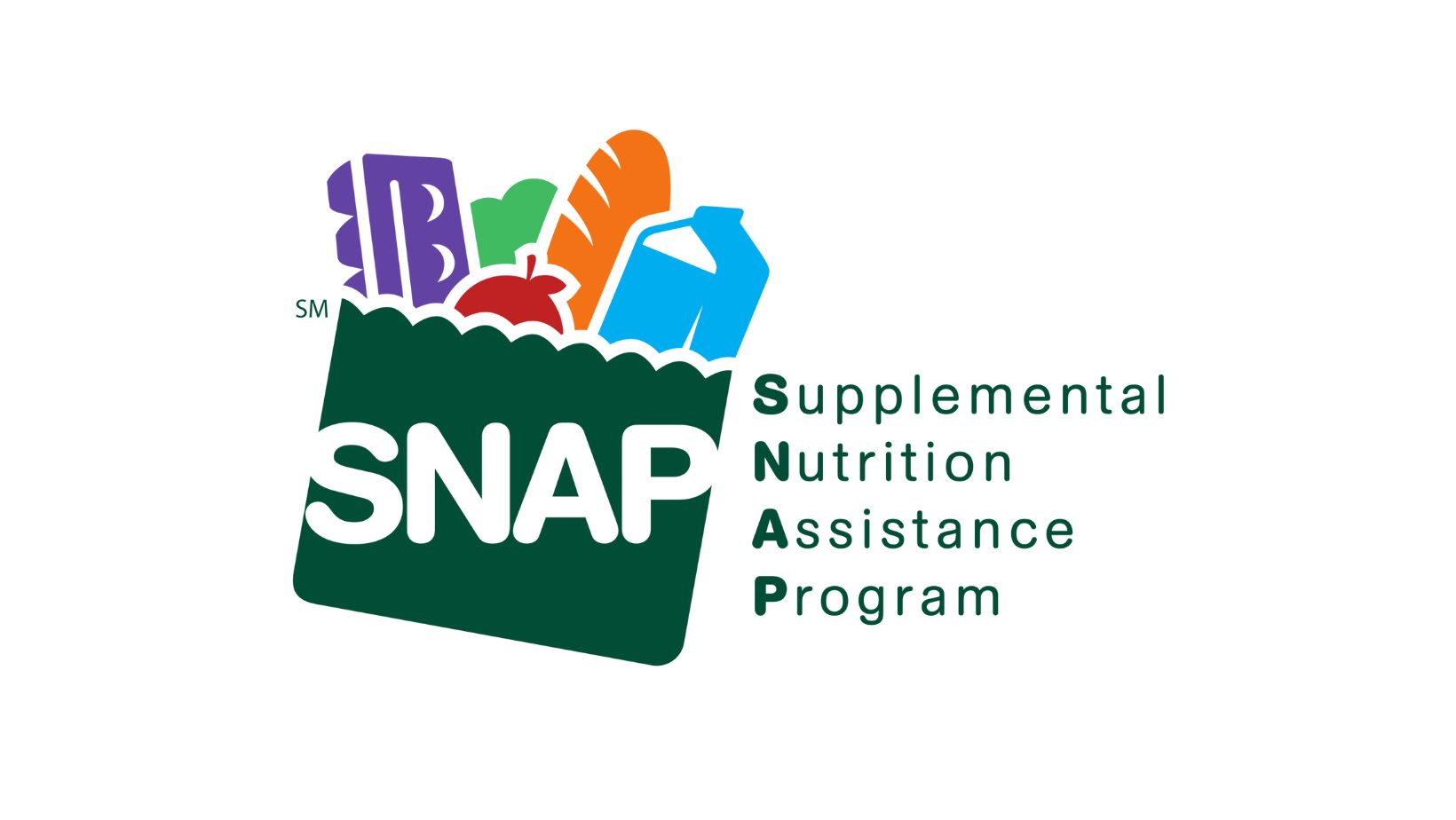 SNAP is Here to Help
SNAP (Supplemental Nutrition Assistance Program) is administered by the USDA to provide nutrition assistance to low-income individuals and families. SNAP provides funds to purchase your own groceries on your own schedule.
Who Qualifies?
If your household income falls below a certain range, you may be eligible for SNAP assistance. Check the chart to see if you qualify.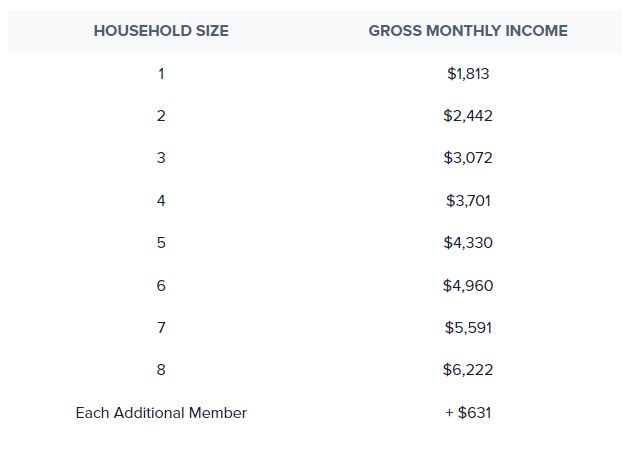 ---