Homelessness
Providing affordable housing options for families in need.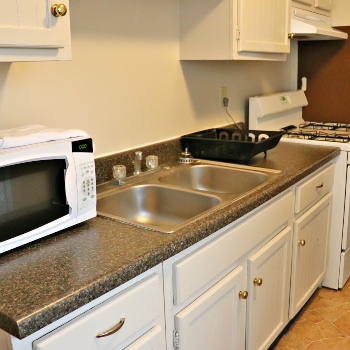 Looking
For Help?
For questions and more information on HACAP's Homelessness programs call us at (319) 393-7811 or by emailing info@hacap.org.
HOUSING
SERVICES
Learn more about how we're working to house local families.
Affordable Housing
The Housing program provides affordable housing for low-income families. HACAP manages a number of apartments and single-family dwellings for low-income families.
Homelessness
Those experiencing homelessness should please contact the following agency in your county:
Linn, Benton, and Jones: Waypoint at (319) 366-7999
Johnson and Washington: Shelter House at (319) 351-0326
Dubuque, Delaware, and Jackson: Community Solutions of Eastern Iowa (CSEI) at 833-587-8322
---
Our
Initiatives
HACAP focuses on five initiatives which provide solutions to locally identified issues.