Homelessness
Providing affordable housing options for families in need.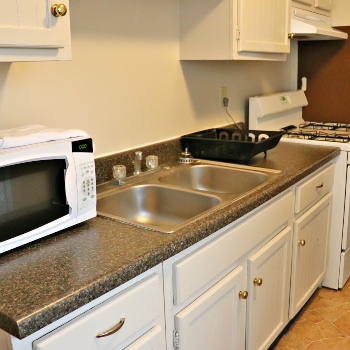 Looking
For Help?
For questions and more information on HACAP's Homelessness programs call us at (319) 393-7811 or by emailing info@hacap.org.
HOUSING
SERVICES
Learn more about how we're working to house local families.
Affordable Housing
The Housing program provides affordable housing for low-income families. HACAP manages a number of apartments and single-family dwellings for low-income families.
Homelessness
Those experiencing homelessness should please contact the following agency in your county:
Linn, Benton, and Jones: Waypoint at (319) 366-7999
Johnson and Washington: Shelter House at (319) 351-0326
Dubuque, Delaware, and Jackson: Community Solutions of Eastern Iowa (CSEI) at 833-587-8322
Supportive Services for Veterans (SSVF)
Supportive Services for Veteran Families (SSVF) is funded by the department of Veteran Affairs to improve the housing stability of homeless Veterans and their families in Linn, Jones, Benton, Cedar, Iowa, Johnson, Washington, Dubuque, Black Hawk, Buchanan, and Delaware counties. We call our program "Operation Home."
In addition to stable housing, Veterans who enroll in the Operation Home Program are eligible to receive case management services, connections to Veteran and mainstream benefits, and temporary financial assistance.
A number of local organizations are helping HACAP advance our mission to provide supportive services to homeless Veterans and their families. Some of HACAP's partnerships include: Greater Cedar Rapids Community Foundation, Goodwill of the Heartland, Willis Dady Shelter, Operation Threshold, Hillcrest Family Services, Shelter House of Iowa City, and various area schools.
---
Our
Initiatives
HACAP focuses on five initiatives which provide solutions to locally identified issues.