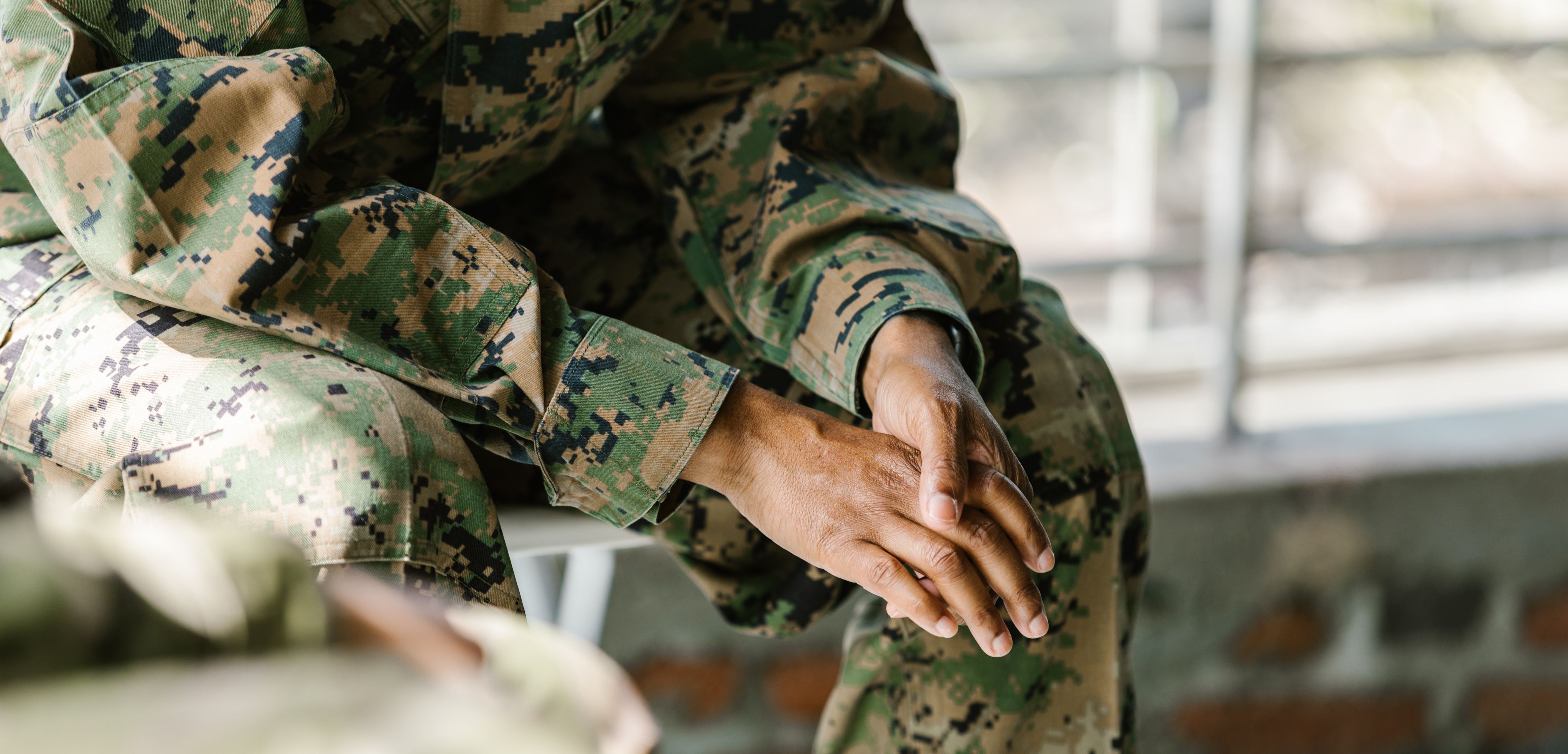 VETERAN SUPPORT
Are you a Veteran and experiencing homelessness? Do you know a Veteran who is expereincing homelessness? Operation Home/SSVF is a program funded by the VA to improve the housing stability of low income veterans. Serving Linn, Johnson, Benton, Iowa, Jones, Dubuque, Blackhawk, Cedar, Washington, Delaware and Buchanan counties.
Benefits
Case Management
Connection to Veterans Benefits
Connections to Local Benefits
Outreach Services
Eligibilty
Must be a Veteran or have a Veteran in the household
Must have had at least 1 day of active duty
Meet income guidelines
Can serve any discharge status other than dishonorable
Live in the listed service area counties above
Items you will need:
DD 214
Proof of income
IDs and Social Security Cards for everyone in the household
If you don't have some, or any of these items, don't worry, we can help you get them!
Contact Us
319-739-0012