HACAP Administering Disaster Assistance Program for Low-Income individuals Impacted by Recent Storms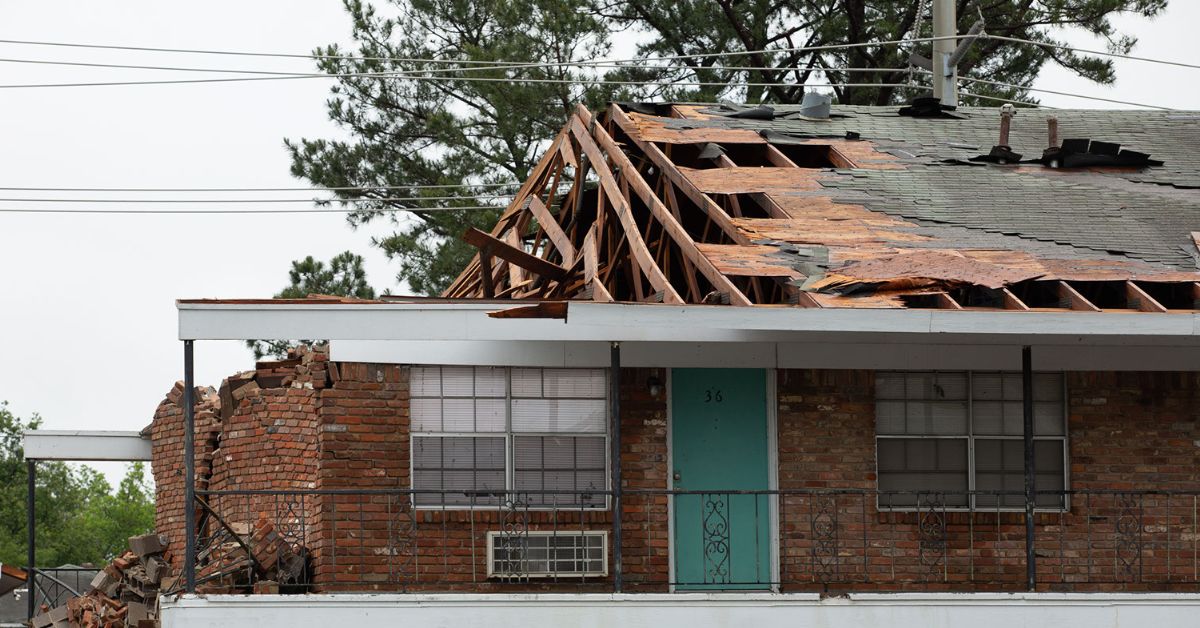 Published: April 3, 2023 | Updated: May 15, 2023 9:40 AM CDT
Iowa Individual Assistance Grant Program (IIAGP)
The Iowa Individual Assistance Grant Program (IIAGP) provides grants of up to $5,000 for households with incomes up to 200 percent of the federal poverty level. Covered items include home or car repairs, replacement of clothing or food, and temporary housing expenses. Original receipts are required for those seeking reimbursement for actual expenses related to storm recovery. Potential applicants have 45 days from the date of the proclamation to submit a claim.
Iowa Disaster Case Management (IDCM)
In addition to the IIAGP, the Iowa Disaster Case Management (IDCM) has also been activated. IDCM addresses serious needs to overcome a disaster-related hardship, injury, or adverse conditions. Disaster case managers work with clients to create a disaster recovery plan and provide guidance and referrals. There are no income eligibility requirements for Disaster Case Management, and Disaster Case Management provides no direct financial assistance. Disaster Case Management closes 180 days from the disaster proclamation. More information on this program will be provided after potential clients apply for IIAGP.
Contact:
Phone: 319-739-0056
Johnson County Tornado Relief Resources
---