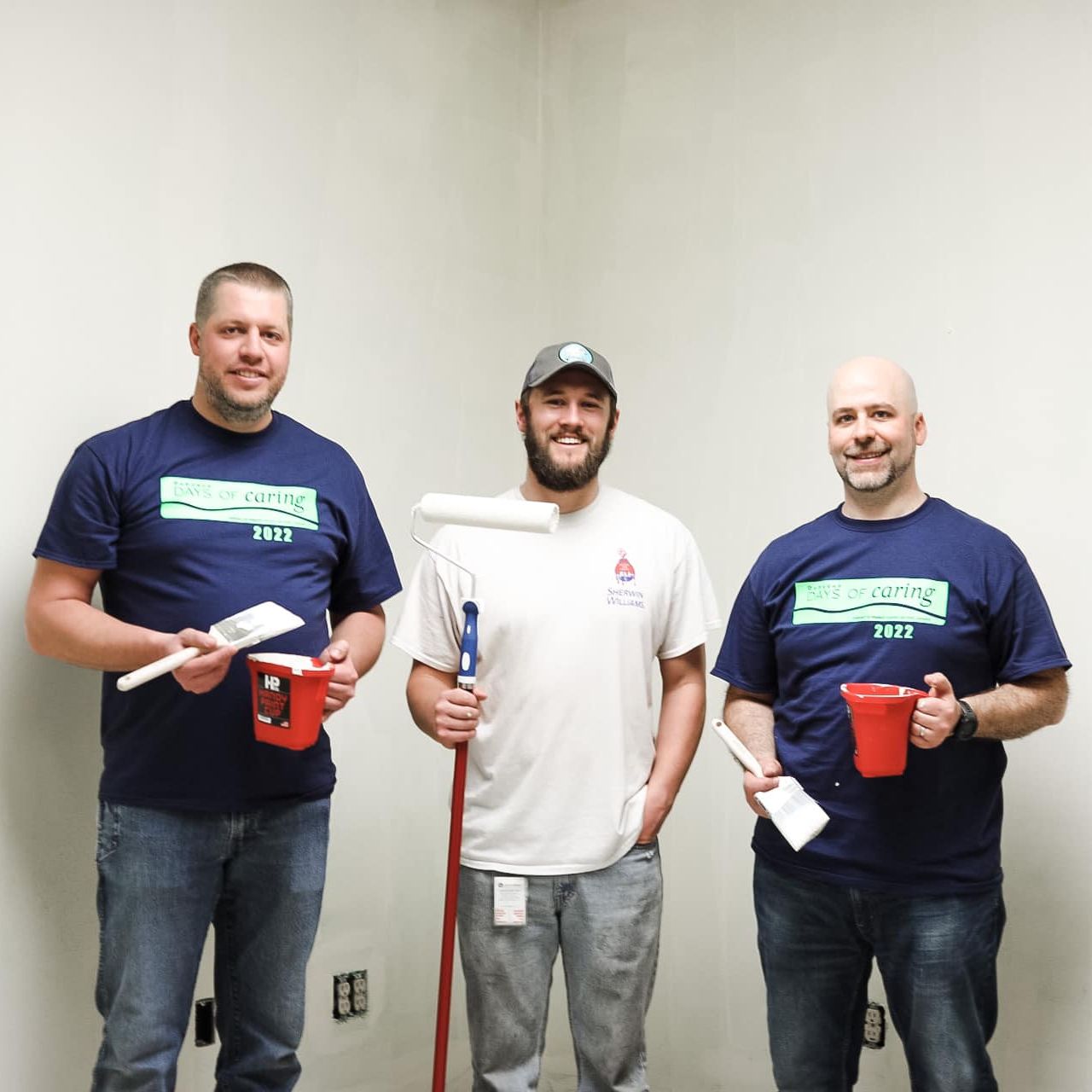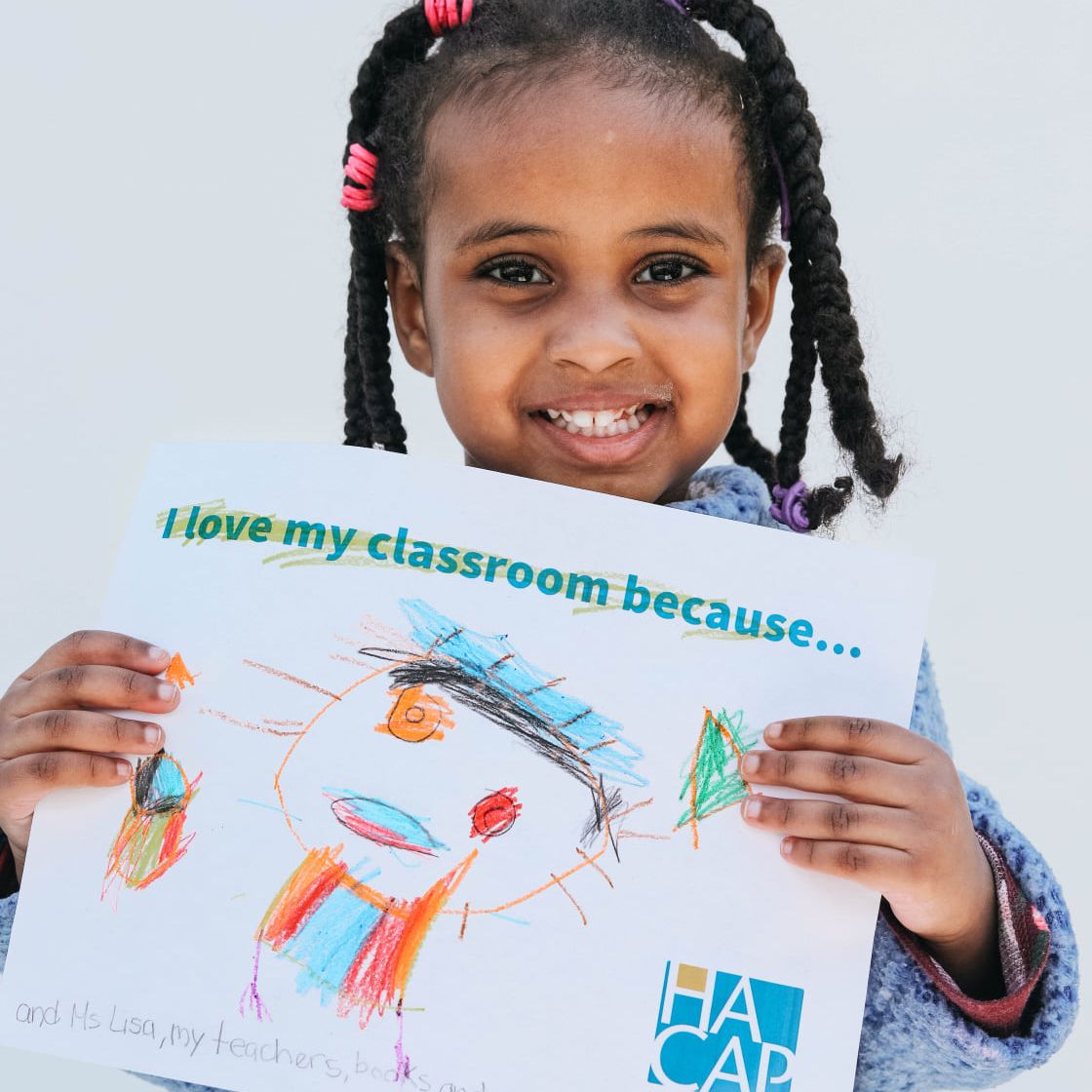 DONATE
Every dollar makes a difference. With generous gifts from individuals and businesses we are able to provide child care, safe and affordable housing, veteran support, and food security throughout the 9 eastern Iowa counties we serve.
---
VOLUNTEER
Become one of the 2,000 volunteers we welcome annually to sort food donations, read to a class, paint, mulch or help with our adminstrative team. Volunteers provide us with thousands of hours of work that we couldn't possibly do on our own.
---
ADOPT A CLASSROOM
Donors supply our Head Start preschool classrooms with the items necessary to promote positive early development only goes so far – this is where we rely heavily on support from the community who are passionate about the development of our local youth.
---
HOST A FOOD DRIVE
Food donations keep our shelves stocked even in the toughest of times when people need it the most. A food drive increases the awareness of hunger in our community and provides an opportunity to help solve our hunger problems. You can set up a food drive at your school, work, church, or organization to help create change in your community.