HACAP Food Reservoir Receives $125,000 From Amerigroup Foundation to Continue 'Food as Medicine' Program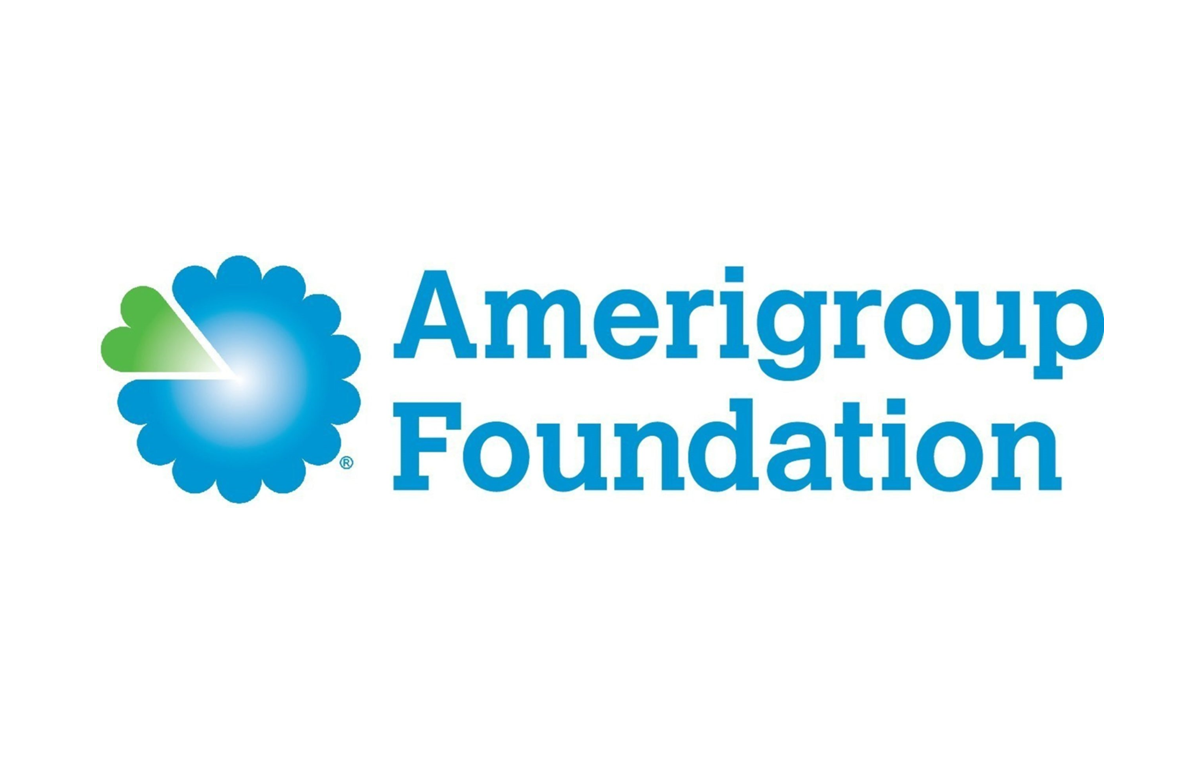 Published: May 10, 2023 | 8:11 AM CDT
Hiawatha, Ia. – HACAP Food Reservoir announced today a $125,000 grant from the Amerigroup Foundation, a philanthropic arm of Elevance Health Foundation, to continue the 'Food as Medicine' program. This initiative will support HACAP Food Reservoir as it collaborates with Mercy Cedar Rapids and other health care programs to screen patients for food insecurity during health care visits. The health care partner will then connect patients who screen positive for food insecurity to food assistance resources onsite at health care facilities and at community-based food pantries and meal programs.
The 'Food as Medicine' program, a Feeding America® initiative funded by the Amerigroup Foundation, will help connect approximately 3,000 people facing hunger in East Central Iowa to food distribution programs that provide access to healthy food options. The program aims to screen between 10,000 and 20,000 patients over the next three years with the goal of improving food security and health outcomes. This phase of the program will help HACAP Food Reservoir and Mercy Cedar Rapids implement enhanced data collection, sharing and analysis to better understand the needs of people facing hunger and deliver effective solutions.
"The connection between food and health is so important," said Kim Guardado, HACAP Food Reservoir Director. "Providing food insecurity screening in a health care setting allows us to identify individuals facing food insecurity in a new way. Often these are families that are new to food insecurity or are not already part of the charitable food system. It allows health care staff to connect families with food resources in the community that affects the patient's overall health."
During the first phase of the project, food insecurity screening was established in many locations throughout Mercy Medical Center and other health care partners. Over 10,000 individuals were screened for food insecurity with over 1,200 indicating they were facing food insecurity. Nearly 1,000 people accepted food boxes and resources to get connected to programs like Supplemental Nutrition Assistance Program (SNAP), Supplemental Nutrition Program for Women, Infants and Children (WIC) or a local pantry to receive regular access to food. Phase two of the project will expand on this work to include more locations across Eastern Iowa as well as more intense data collection and evaluation.
"We have long championed for better access to nutritious foods in the communities we serve – understanding the integral link between healthy food options and its impact on overall health," said Jeffrey Jones, Amerigroup Iowa President. "This unique partnership will continue to allow clinical staff to conduct universal food insecurity screenings and interventions. As food insecurity continues to affect our communities, we remain committed to removing barriers and creating sustainable change through bold action and collaboration with partners across the health ecosystem."
Food security and health are inextricably linked. The lack of access to nutritious foods can have serious, long-term effects on health and well-being, and it can make managing existing chronic conditions more difficult for people facing hunger.[1] The 'Food as Medicine' program will provide HACAP Food Reservoir and Amerigroup with data collection capabilities that will help identify learnings and best practices to enable positive health outcomes in participants. HACAP Food Reservoir, a member of the Feeding America network, is one of 21 food banks to receive this funding from the Amerigroup Foundation.
---
[1] "Causes and Consequences of Food Insecurity." Hunger and Health, 5 May 2022, https://hungerandhealth.feedingamerica.org/understand-food-insecurity/hunger-health-101/.
---