HACAP Food Reservoir Receives President's Community Partner Award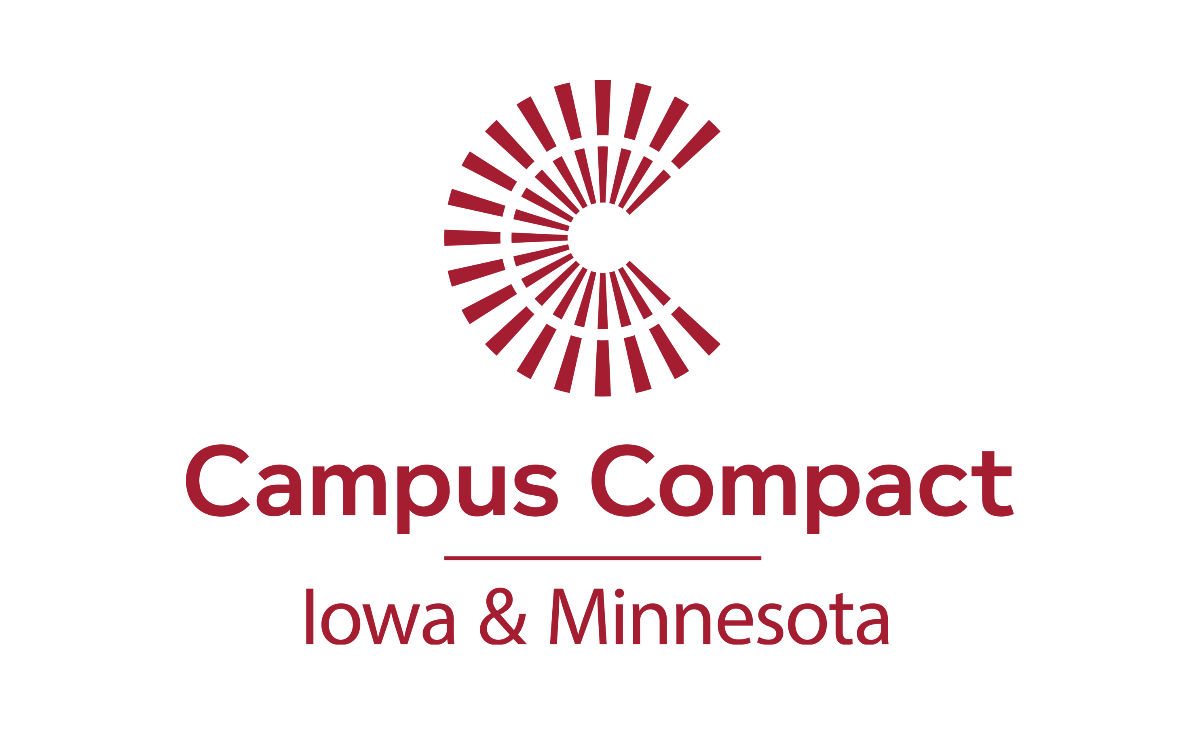 Published: May 2, 2023 | 10:23 AM CDT
Hiawatha, IA - HACAP Food Reservoir received the Presidents' Community Partner Award from Campus Compact of Iowa & Minnesota on May 13, 2023 after the award was accepted on behalf by Mount Mercy University who nominated HACAP Food Reservoir for their partnership in helping to provide food to the Mustang Market campus food pantry.
Five years ago, Mount Mercy University partnered with HACAP to create the Mustang Market, a food pantry free for students and employees. Through this partnership MMU receives free food pantry items. Just this academic year 4,050 pounds of food have been distributed to those with food insecurities. In order to create a sustainable partnership and repay HACAP for their free services, Hilltop Threads was formed. Hill Top Threads is another free resource, but instead it provides professional clothing. MMU receives clothing donations, donates the nonprofessional clothing to Stuffs Etc., and then, when the items are bought, Stuffs Etc. gifts the money to HACAP.
Iowa & Minnesota Campus Compact (IAMNCC)
is a network of 59 member colleges and universities committed to strengthening the capacity for civic engagement and campus-community partnership in the service of fulfilling the public purposes at the heart of higher education. For more information about IAMNCC, visit our websites at
iacampuscompact.org
and
iamncampuscompact.org
.
---