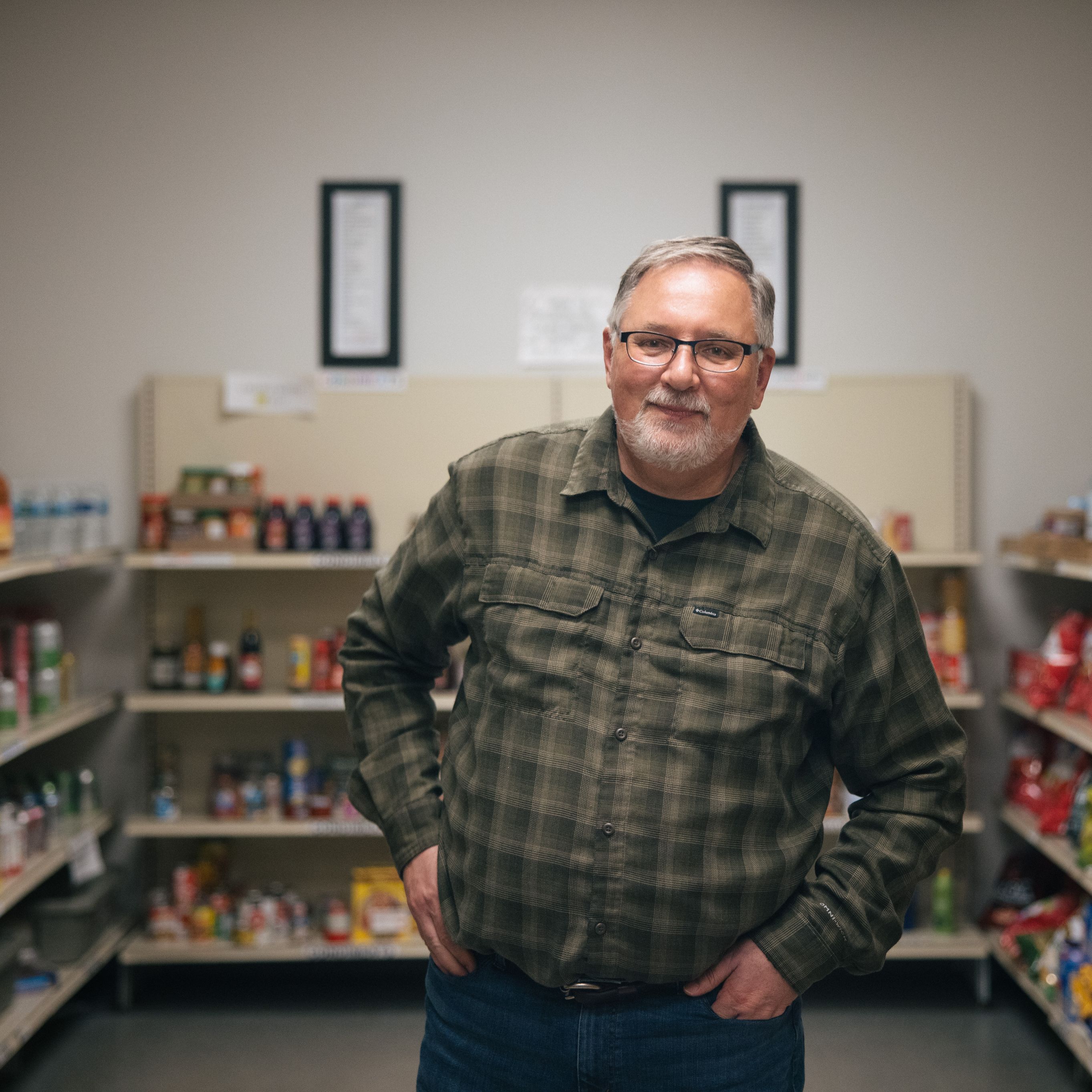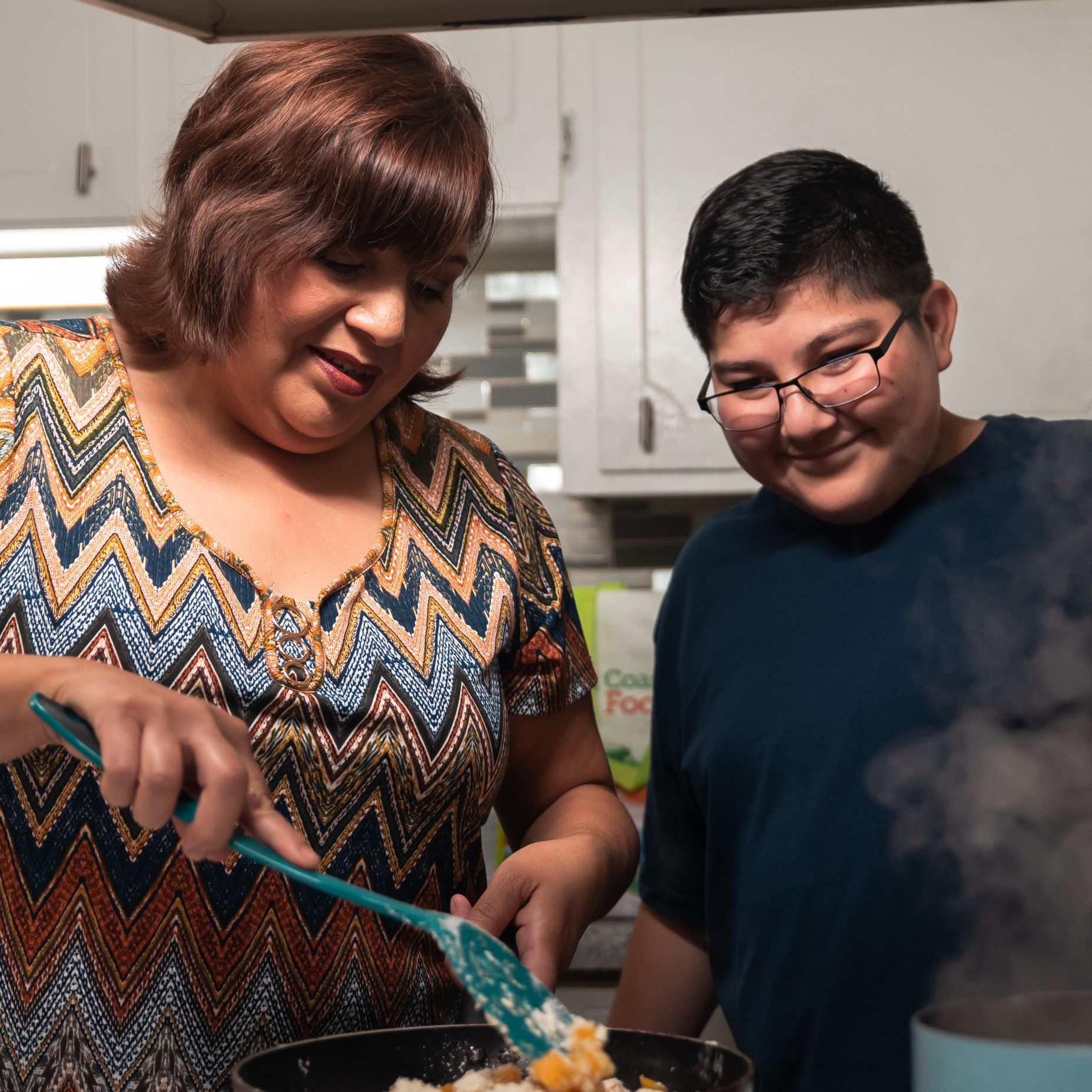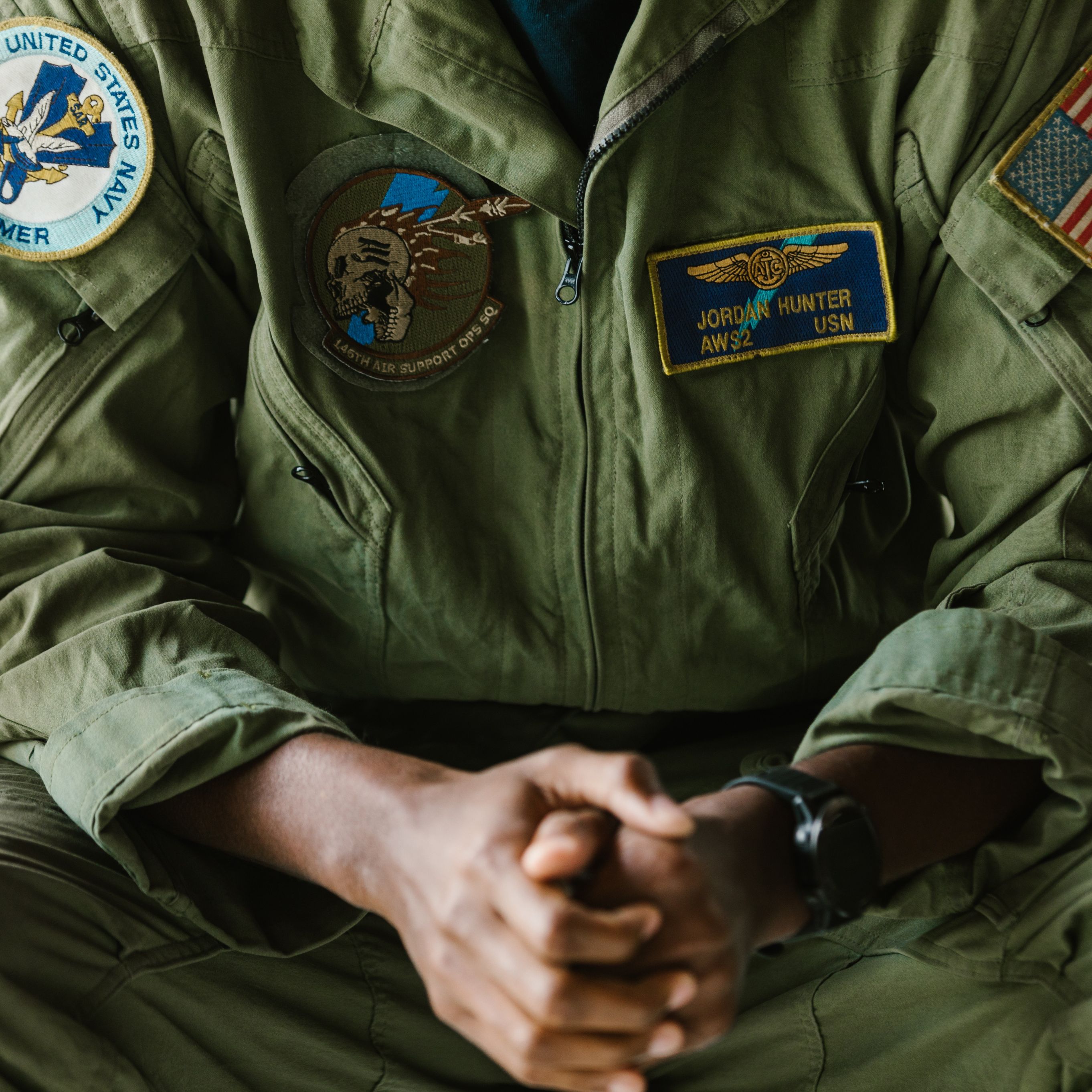 HEALTH & NUTRITION
HACAP's Health & Nutrition services help those in our community to have access to healthy food options as well as development services that are critical in helping a person succeed.
---
ENERGY CONSERVATION
HACAP is working to make Iowa a better place to live by promoting self-sustained living through our energy conservation programs.
---
CHILDREN
HACAP focuses on early childhood development through child care programs that promote early learning and prepare children for school.
---
AFFORDABLE HOUSING
Working to provide affordable housing for low-income families. HACAP manages a number of apartments and single-family dwellings for low-income families.
---
VETERAN SUPPORT
Serving those who served us. 40% of homeless Iowans are Veterans and Veteran families. HACAP's Operation Home supports homeless and near-homeless veterans in our communities.
---
HOMELESSNESS
The number of homeless people in Iowa is over 21,000 and includes families, individuals, and children. HACAP understands the importance of safe housing.